Life isn't about finding yourself. Life is about creating yourself.
ADHD Entrepreneur from Japan. Hardware Startup HoloAsh CEO. HoloAsh is creating a virtual assistant for getting organized for the adult with potentially ADHD. Being always online is exhausting. This recent trend is leading to a rise in depression and stress-related disorders called Digital Dementia w
---
スキルと特徴
brain science
Keisuke Horotaが +1
NLP
Keisuke Horotaが +1
Cognitive Science
Keisuke Horotaが +1
python
Keisuke Horotaが +1
Publications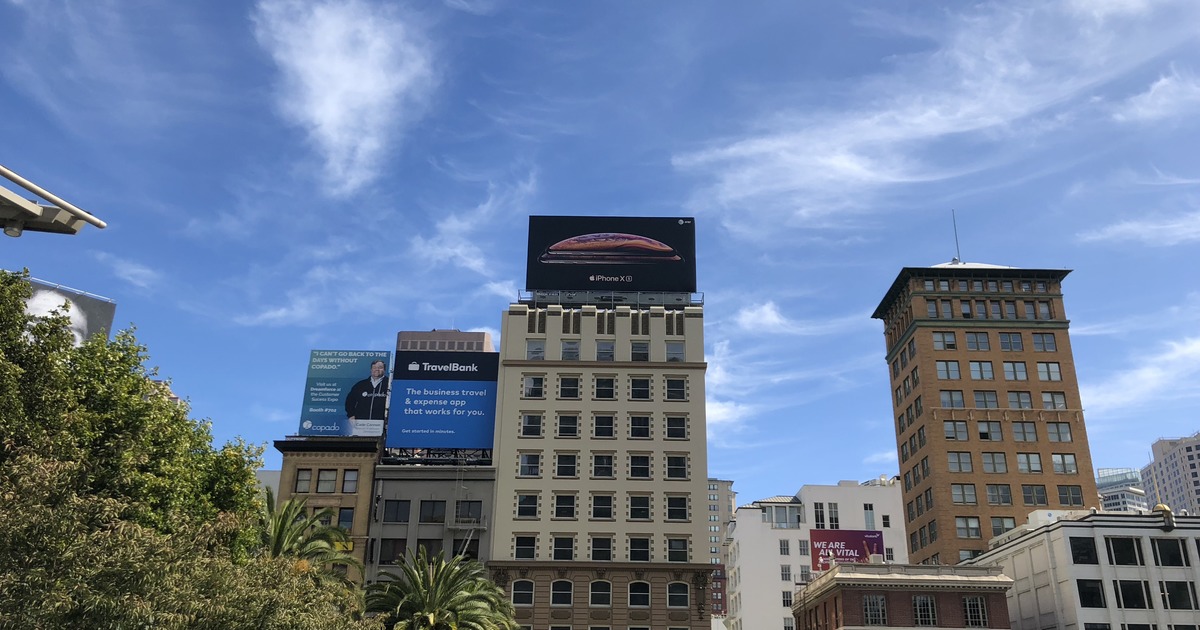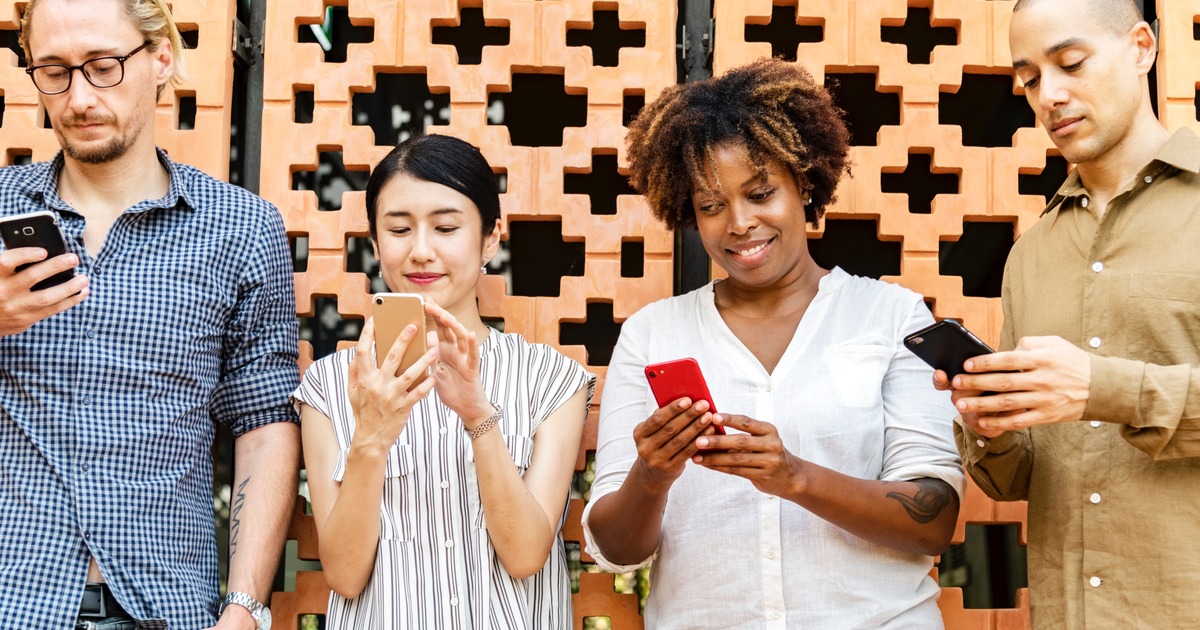 Thinking Surfing: Boiled frogs in the digital wave
2019年2月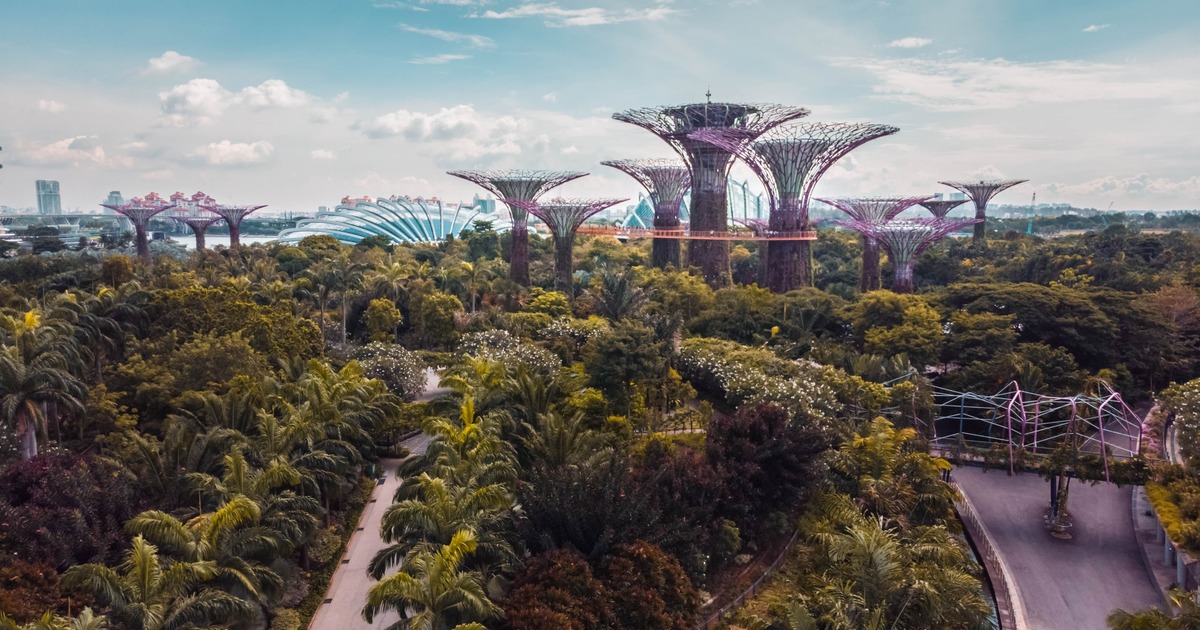 Digital Dementia : Tech is Angel or Devil?
2019年1月