limitless possibilities
I love traveling and trying out new things. I have been to a lot of countries and would love to visit Morocco, Peru, Iceland next. I am also excited to try new activities like sky diving and riding a hot air balloon. I am currently accepting suggestions for new things to try out and visit in case you have.
Guide Education
To improve quality of guides for an online B2B guide and traveler marketplace.
To build a business which has new solutions and services that has never been done before.
William Hill International
Japanese Customer Care Agent
Travelience Japan Customer Service Logo
CityHub Singapore Pte Ltd
Business Development Manager
Singapore Serviced Office
Commendations / Stakeholder Management Rewards and Recognition
Bayer 2017 Safety Day Poster
Designed Bayer's Emergency Response Team's Logo
Arts and Lifestyle Social Club Head Committee
Organizations under the "Arts, Culture and Lifestyle": Acapella Choir, Body Debit and Credit Dance Club, Fotografie Gesellschaft, Pot and Ladle Cooking club, Travel Light / cultural tips, International Cooking, Drawing and Painting.The Social Club is divided into three broad categories such as; Arts, Culture & Lifestyle, Mind and Muscle Fitness, and Language and Literature.
Bayer Cup 2017 Core Committee Member Promotions Team
In-charge with all Promotional schemes of Bayer Cup 2017. Videographer, Reporter, On-site Anchor, Video and Still image editor. • Made the Bayer Cup, committee and Team Logos. Designed players and committee uniforms. Made promotion posters.
Japanese Customer Support
Honna Kotsu Tonkotsu Ramen Shop Uniform and Banner
Branding for a Car Repair Shop in Shizuoka
Greenfield International School
Foreign Language Department Head
De La Salle University - Manila
Bachelor of Secondary Education Major in English Literature
---
スキルと特徴
Financial affairs
Hazuki Yamanakaが +1
Customer support
Hazuki Yamanakaが +1
Management
Hazuki Yamanakaが +1
Sales and marketing
Hazuki Yamanakaが +1
Publications
Eight Gods of Fortune
2020年3月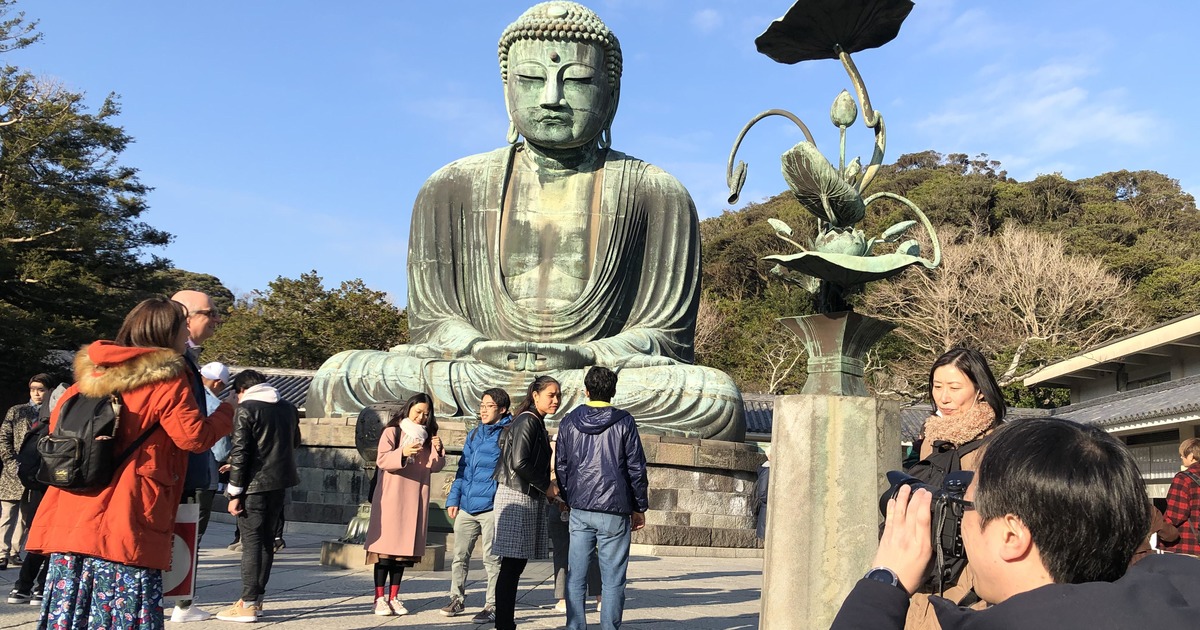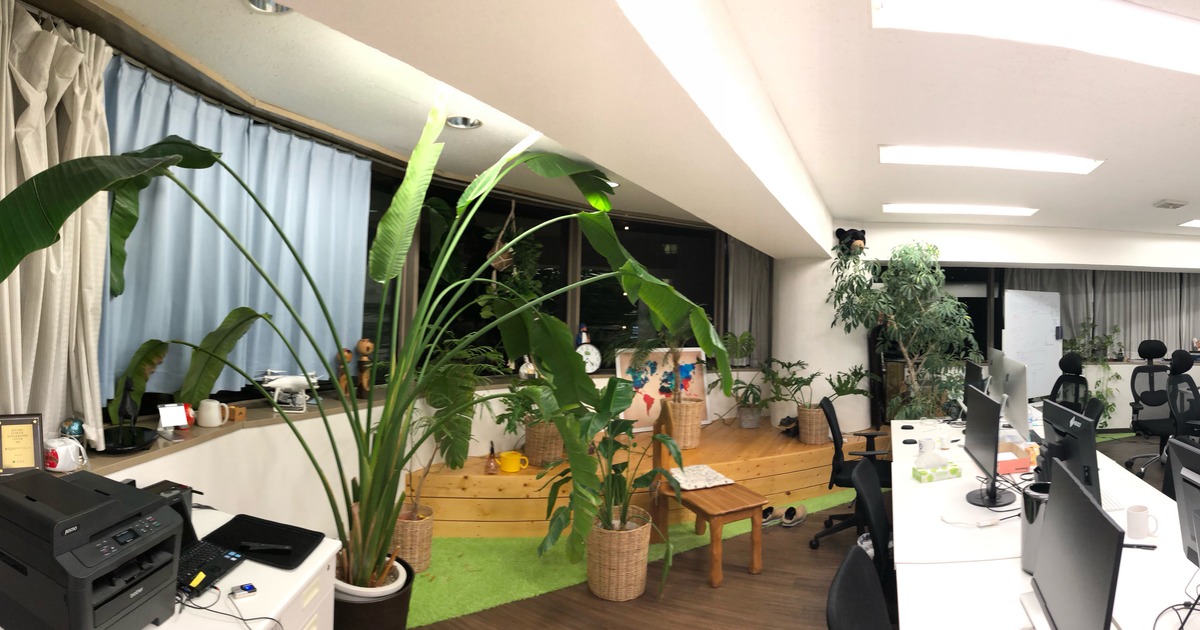 Accomplishments/Portfolio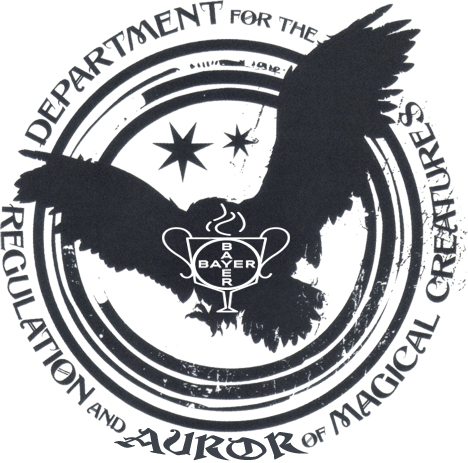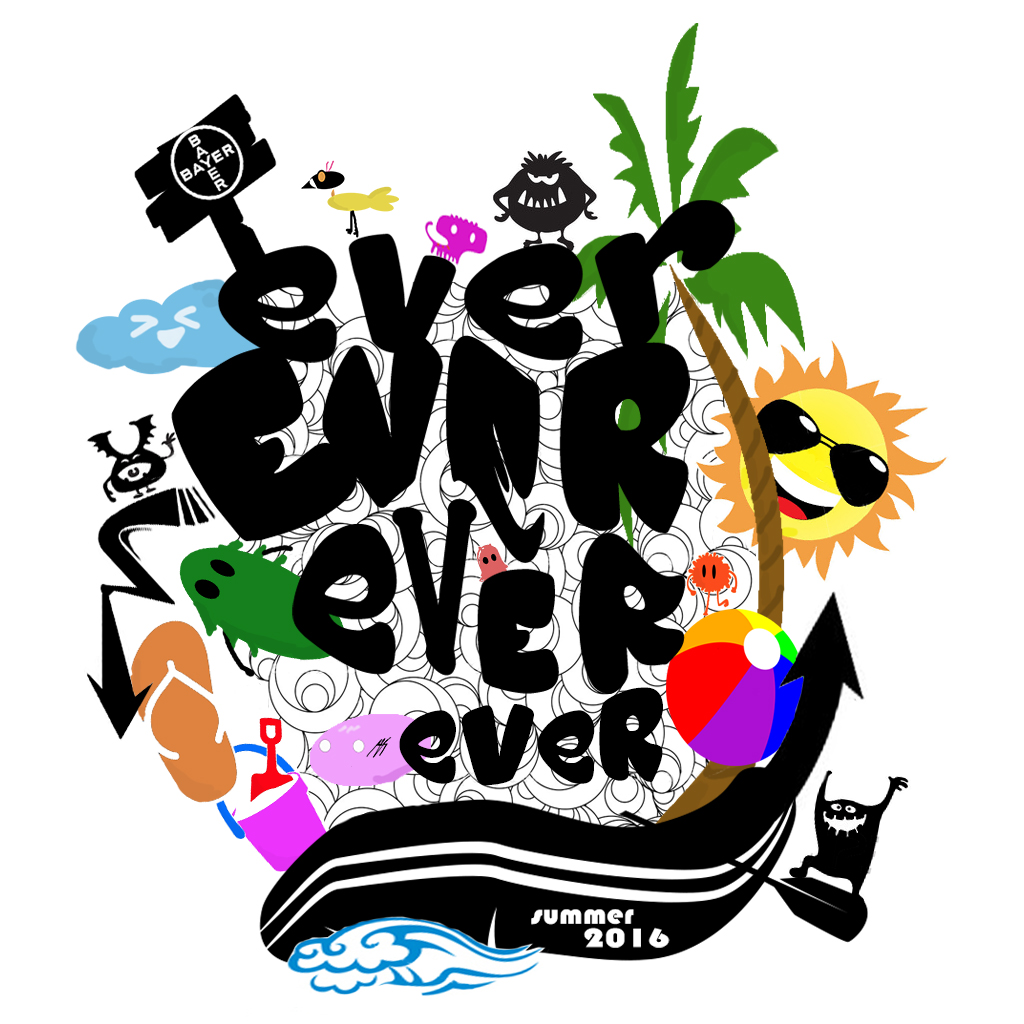 Singapore Serviced Office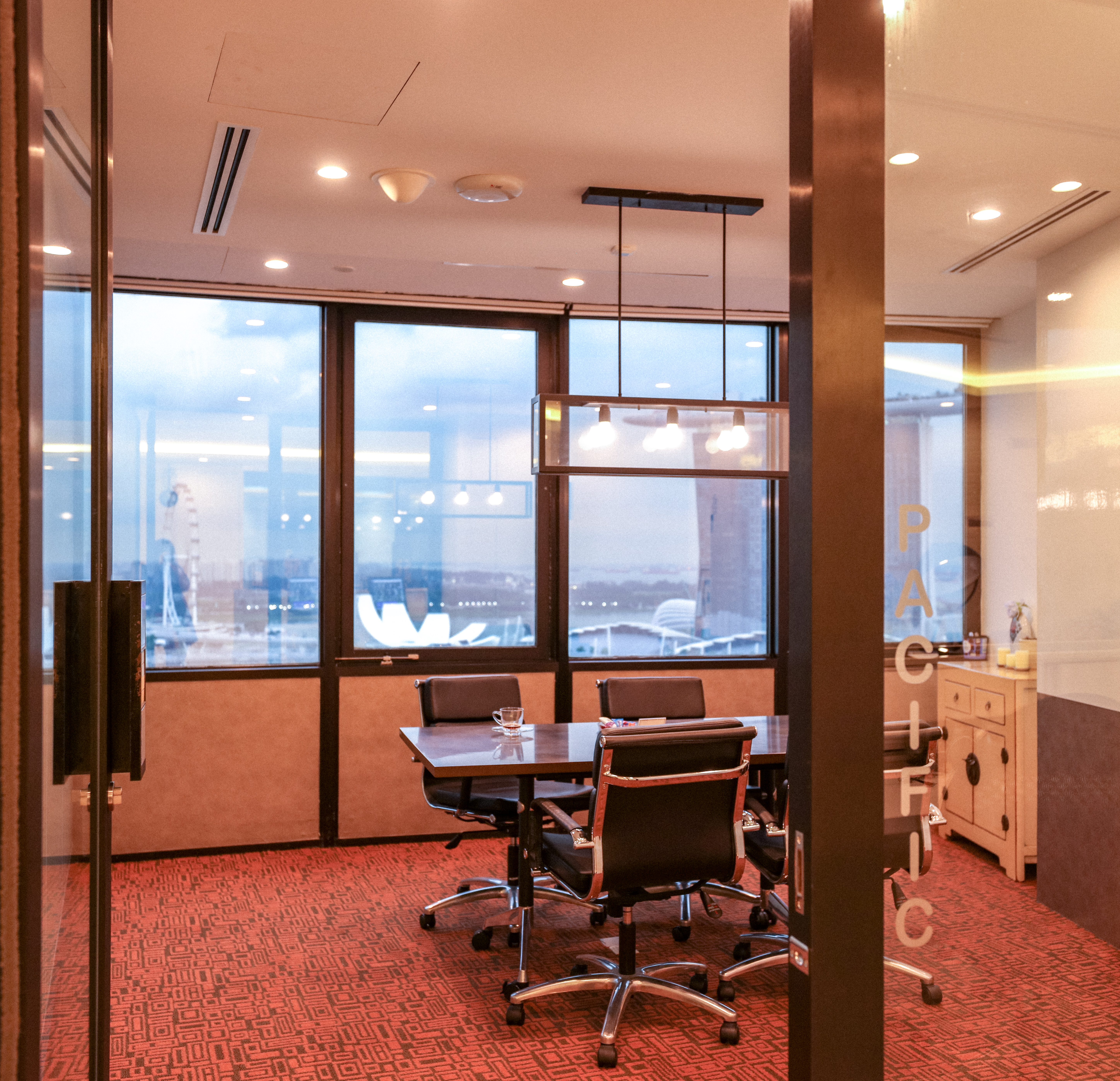 Travelience Japan Customer Service Logo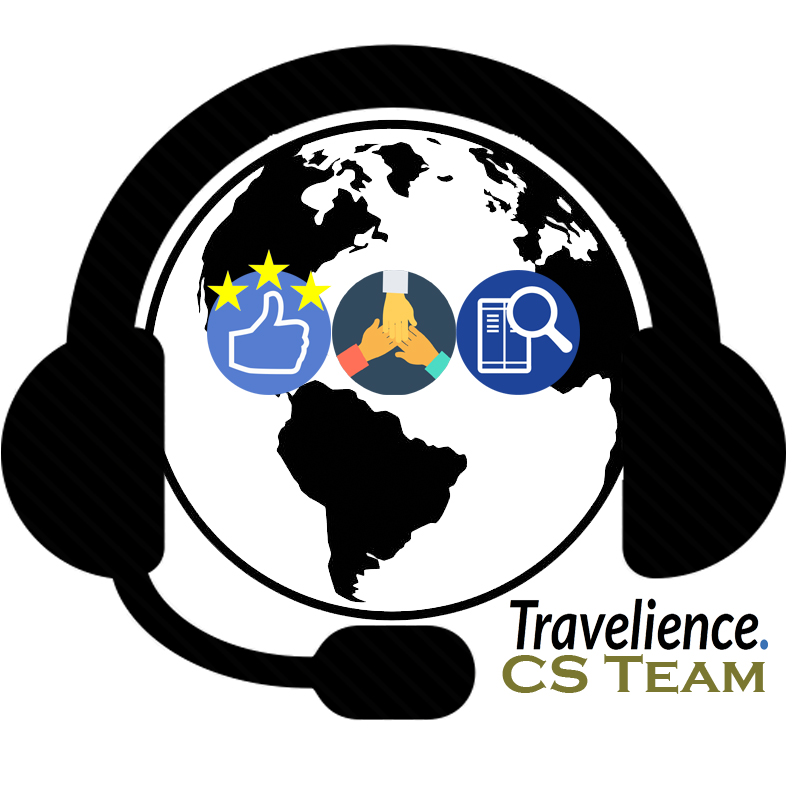 Honna Kotsu Tonkotsu Ramen Shop Uniform and Banner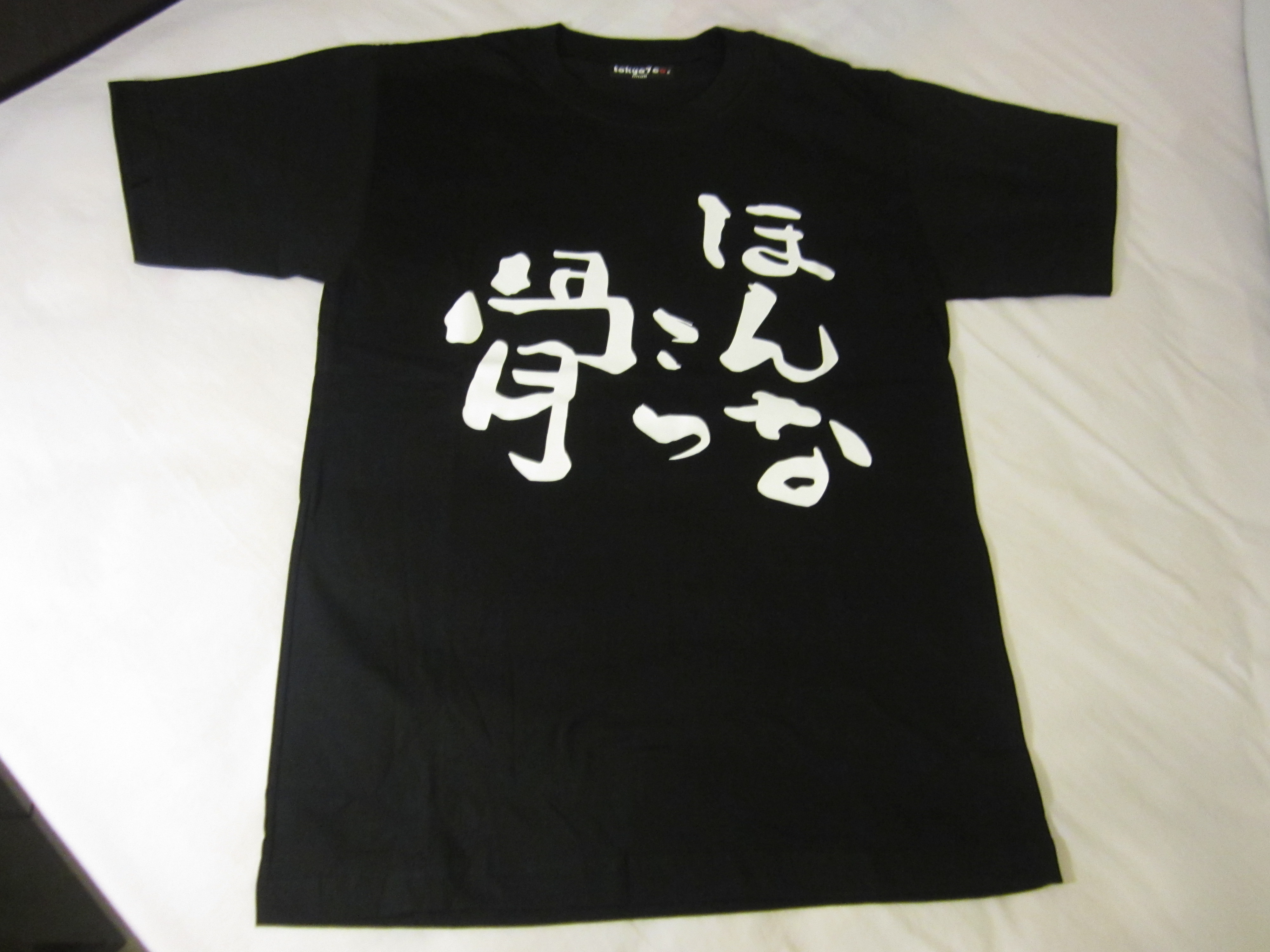 さらに表示
Awards and Certifications
Commendations / Stakeholder Management Rewards and Recognition
The Fundamentals of Digital Marketing by Google Digital Garage
2020年5月
Financial Data Modeling
2018年8月
Mandarin Elementary
2018年10月
さらに表示
---
言語
英語 - ネイティブ, 日本語 - ビジネス会話, タガログ語 - ネイティブ, 韓国語 - 日常会話, 中国語 - 日常会話, スペイン語 - 日常会話