Our founding Marketing Lead in Tokyo.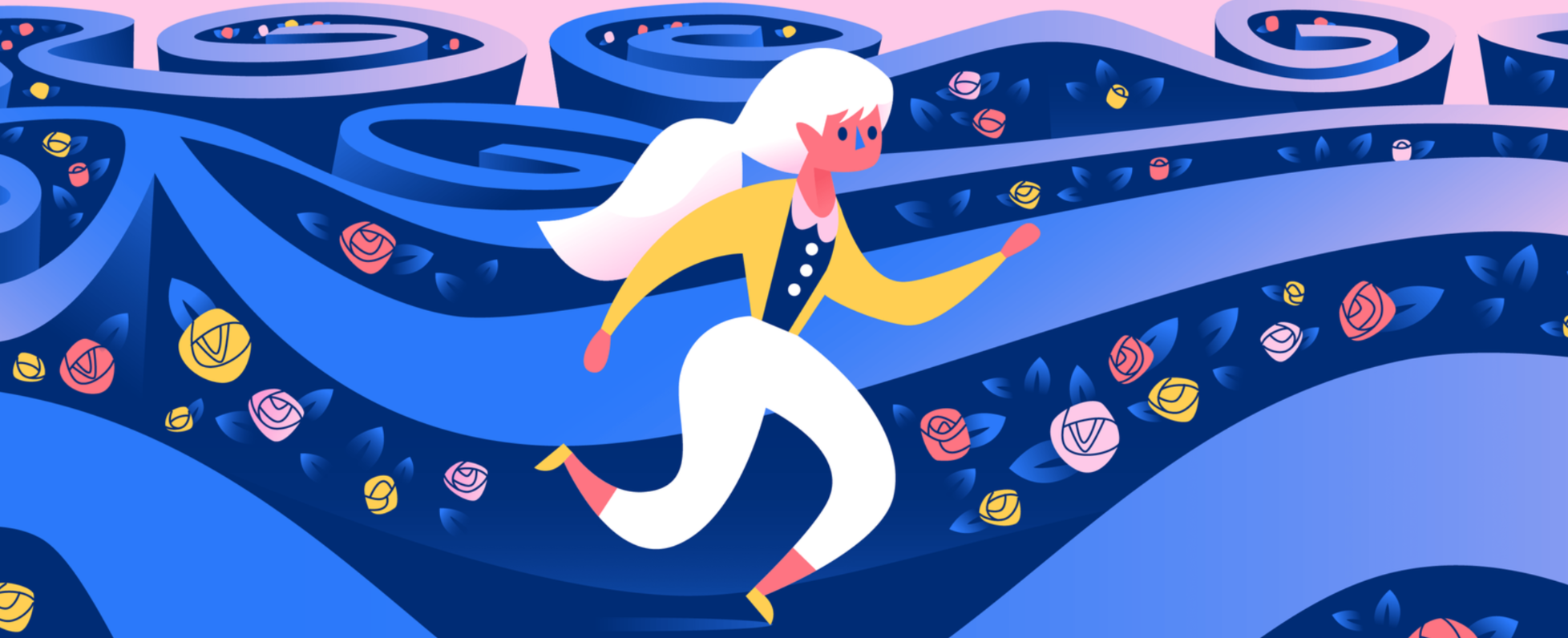 Emma


Alexander Margarite
Marketer

Hiro Yamada
Software Engineer

Starting User Operations team from scratch at Asana Japan. As a product specialist, providing customer support, investigating issues and collaborating with other teams.

Built an operation team from beginning at Adglow APAC Japan market in Philippines, and customer, sales & communication support ...
Asana is a leading work management platform, helping more than 60,000 paying customers and millions of users across 195 countries organize and manage all of their work. With Asana, teams move faster and accomplish more with less effort.
Asana's mission is to help humanity thrive by enabling all teams to work together effortlessly.
Think back to the last time you were deep in the zone—time flew by and the work flowed through you almost effortlessly. That's how working together should be. Instead, information is scattered and responsibilities are unclear. We try to cut through the chaos with endless meetings and micromanagement, but we end up with less time and not much more clarity.
At Asana, we're building a place where everything from the most immediate details to the big picture are organized. With Asana, each person knows what they should be doing and why. This clarity, transparency, and focus allows teams to collaborate with less friction and produce great results. We believe coordination should be as effortless between people as it is between our own brains and bodies, that people should be appreciated, and love what they do.
At Asana we treat our culture like a product, one that deserves intention, attention, design, and upgrading just as much as any product feature. You will be welcomed into an inclusive, welcoming, and fun place to show up every day. This culture stems from our exceptional leadership and we continue to give our CEO a 100% approval rating on Glassdoor!
As a founding member of Asana Japan team, you will work closely both with the Japan Country Manager and with centralized marketing teams in San Francisco to develop and execute integrated marketing programs and regionalize global marketing campaigns to drive growth, generate pipeline and build brand awareness. Your achievements will include:
• Craft brand positioning and messaging for Asana's target audiences in Japan.
• Leverage close partnerships with centralized marketing teams, field sales and external partners to develop and execute multi-channel programs and regionalize global marketing campaigns.
• Budget, resource, and report on localization efforts and programs.
• Manage field event strategy (breakfast briefings, round tables, customer dinners, etc.)
• Partner closely with centralized Corporate Events team to support and position our presence at key regional industry events and large branded events.
• Drive lead demand generation and sales enablement programs through partnership with our sales and customer success teams.
• Create Asana Japan customer marketing program.
• Measure, track and communicate the impact of localized marketing programs using data.
• Collaborate and communicate effectively within cross-functional teams both in San Francisco and in-market. Provide visibility, progress, results and learnings from localized marketing programs and initiatives.
We welcome applicants of all educational backgrounds, gender identities and expressions, sexual orientations, religions, ethnicities, ages, citizenships, socioeconomic statuses, disabilities, and veteran statuses.
Basic info
Looking for
Japan Marketing
Job type
Mid-career
Recommend
There are no recommendations yet.
Having more recommendations will help this job posting appear in the Company ranking.
Recommend
There are no recommendations yet.
Having more recommendations will help this job posting appear in the Company ranking.
Level 12 神宮前タワービルディング 1丁目-5-8, 1-chōme-6 Jingūmae, Shibuya City, Tōkyō-to 150-0001, Japan