Global PR in Japan office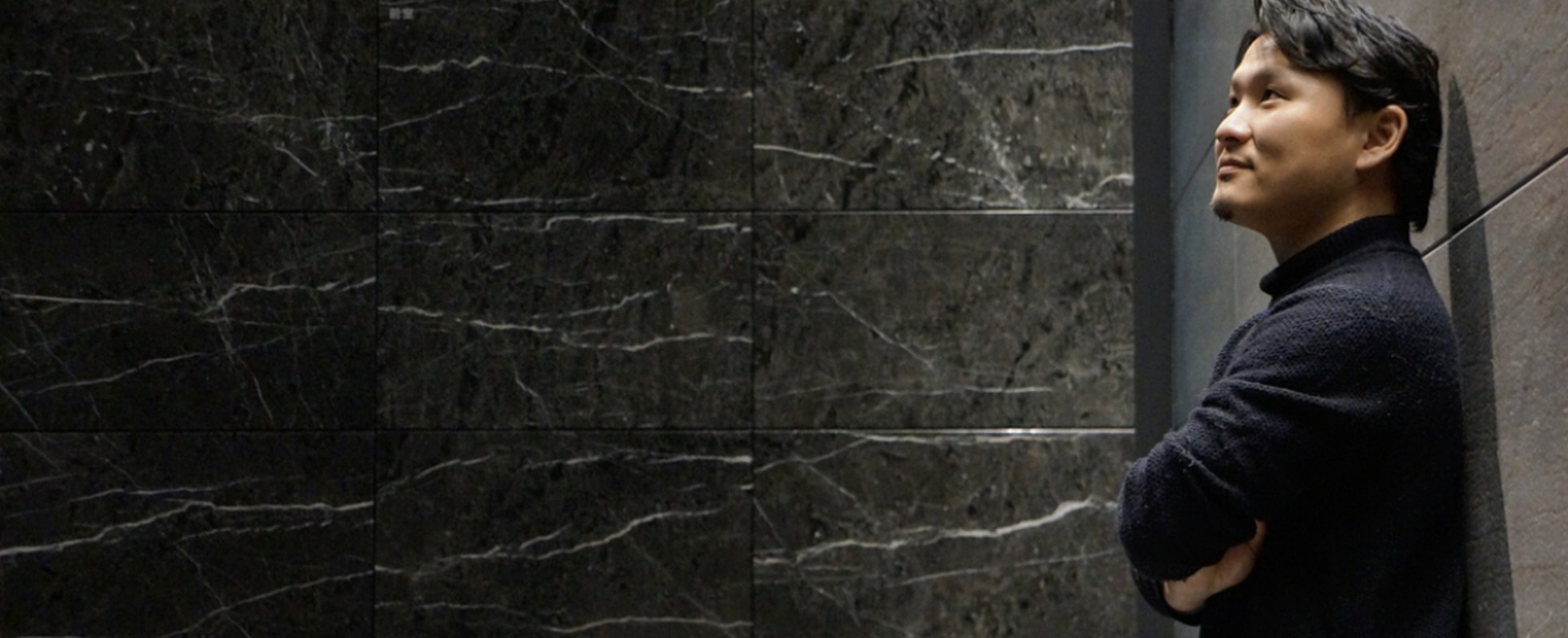 メタップスという会社を経営しています。

株式会社ライブドア(現LINE株式会社)に所属しコミュニティサービス開発責任者として黒字化に貢献。2012年よりメタップス参画。収益化プラットフォーム「Metaps OfferBoard」、相互送客ネットワーク「Exchanger」、 アプリ解析ツール「Metaps Analytics」等のメタップスプロダクトの開発を牽引。2015年より人事責任者として部門の立ち上げを担い、組織拡大に大きく貢献する。

Metaps Inc.にて採用・研修を中心に人事関連業務を担当。
神戸大学卒業後、新卒でMetal One(商社)に入社。
新卒採用チームリーダー、研修担当、海外トレーニー制度の実務担当を経て、2017年2月から現職。

1991年 東京都生まれ
一橋大学卒業後、新卒で金融機関へ。
Metaps Inc.にて採用・研修を中心に人事関連業務を担当。
-About Metaps-
Our company operates three businesses.
Finance utilized blockchain technology, data analysis/advertising marketing business, and commerce/media consumer business.
We originally started as a marketing company with a focus on app data analysis.
We have achieved global growth, working on various businesses mainly in Japan, Singapore, Hong Kong, Taiwan, South Korea, China, the United States, and the United Kingdom.
"Ten years" have passed since our establishment. In 2018 we were ranked 77th out of 1000 Asian Fast-Growing Companies in the British economic magazine, "Financial Times," which is exceptional for domestic IT industries. We are noted as a company that has been successful in global expansion.
Our company was listed on the Mother's Market in 2015, and since last year we have become a Holdings system. We create innovative service by separating stable and continuous growth companies into new businesses and by operating in the growth phase.
-Why do we do it-
"Change the Future of Money and Economy"
With the widespread use of the Internet, it becomes possible to recognize invisible value such as time and space as data, and the way of monetary economics is about to change drastically due to the birth of new technology such as artificial intelligence and blockchain. Our mission is to build new economic models by making full use of these innovative technologies.
When money is no longer an essential item in economic activities, it might be a time to be free from various emotions such as anxiety, fear, and immorality that people usually stick to money.
Above all, it should be an opportunity for many people to face the essential theme of "Why I was born and what I really want to do with my life?"
The invention of electricity advanced human life a step further, the progress of medicine saved many people from the plague and the liberation from identity brought many possibilities to an individual.
"Economy" is still in the process of evolution, and we believe that humanity can be better..
How is it executed
"When you aren't challenged, there is no growth"
As the number of employees increase and the company grows, what you want to achieve and what you are required to do will change, and your goals will continue to grow.
Even so, I think that by continuing to choose the difficult choices, new possibilities will open up. With this series of choices, Metaps has grown.
For employees who want to take on challenges, we have an environment in which we can support them thoroughly as a company. If you want to try new things, please visit us!!
Introduction:
We are a startup inside of Metaps Inc. We have just launched a digital asset exchange in Singapore. We firmly believe that the blockchain technology will rebuild the foundation of people's trust, eliminate trade barriers, improve transaction efficiency, and have a significant impact on the global real economy. We are here to build the new financial system by leveraging the blockchain technology and shape the future of money and economy.
Now we are hiring a Global PR to join our growing team to rapidly expand our business. You will be responsible for creating detailed press release, SNS contents, blog and other relevant materials.
You will discover an autonomous and entrepreneurial culture working with us and also a buzzing environment where bright, innovative and visionary people work in small teams that give us the passion we need to thrive. We want you to join us!
Duties for Global PR
- Developing a media relations strategy, seeking high-level placements in print, broadcast and online media
- Leveraging existing media relationships and cultivating new contacts within business and industry media
- Managing media inquiries and interview requests
- Creating content for press releases, byline articles and keynote presentations
- Monitoring, analyzing and communicating PR results on a regular basis
- Evaluating opportunities for partnerships, sponsorships and advertising
- Working with marketing and product team to improve website
Qualifications and Experience
- Five years of PR experience with multinational customers, preferably in the blockchain or high-tech industry
- Strong relationships with both local and national business and industry media outlets
- Solid experience with social media including blogs, Facebook, Twitter, etc.
- Excellent verbal and written communication skills. Must possess excellent organizational and planning skills
- Have a full understanding of media needs and media relationships
Basic info
Looking for
PR
Job type
Mid-career
Special features
Use foreign languages / Business trips abroad / Available to talk on Skype
Company info
Founder
佐藤 航陽
Founded on
September, 2007
Headcount
302 members
Industries
Financial Services / Insurance / IT (Internet/Mobile) / Advertising
Recommendations (30)
View all
Recommend
There are no recommendations yet.
Having more recommendations will help this job posting appear in the Company ranking.
Recommendations (30)
View all
Recommend
There are no recommendations yet.
Having more recommendations will help this job posting appear in the Company ranking.
〒108-0073 東京都港区三田一丁目4番1号 住友不動産麻布十番ビル3F