UI Designer / Front-end Developer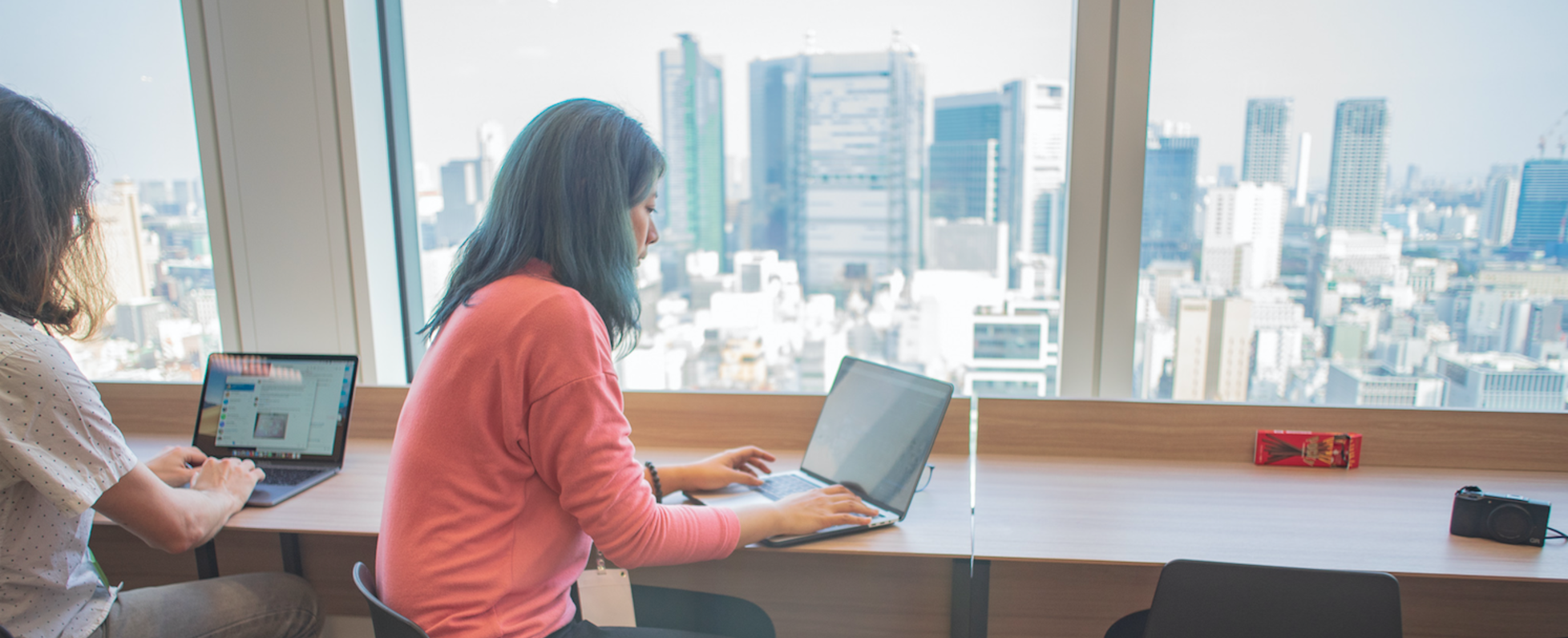 1990年生まれ。東京大学大学院工学研究科卒。ソフトウェアエンジニア。在学中には地理情報システム学会にて優秀賞受賞、東京大学大学院の人工物工学分野における最優秀賞受賞、スウェーデン王立大学との共同プロジェクトにおける無人航行船の国内ボートレース優勝など、多様なバックグラウンドを得る。他にもトライアスロン競技Jr.アジア選手権3位、TOEIC985点など。現在は国際色豊かなチームマネジメントやwebアプリケーションの開発、採用業務などに従事。
What is Fundbook?
Out of the 3.8 Million companies in Japan, 1.2 million of them are owned by CEOs who are more than 60 years old. Most of them retire at the age of 69 without having a successor.
We believe that M&A will be the best way to rescue these companies, and prevent the loss of jobs and sustain the economy.
Fundbook platform is a next-generation M&A matching service that revolutionizes the current Japanese M&A market. We help investors find the best deals and company owners find a successor matching their corporate philosophy.
This supports the company's business model by enabling the agents to focus on the closing of deals. Resulting in a unique hybrid service that uses the strength of both offline and online platforms.
Why join us?
Established in August 2017, we are a young company with a lot of potential to succeed. We have grown to 180 people with a strong possibility to become Japan's next unicorn.
You will have the opportunity to innovate a legacy industry and experience what it's like to grow a product, a team, and a company.
If you have the passion and the interest to contribute to our mission and be part of the success of this company, then this is the perfect environment for you.
Who are we looking for?
The Product Team is currently looking for a self-driven, motivated Product Designer/Front End Developer who will be responsible for ideating, prototyping design solutions and contribute to scale up Fundbook's platform Design System.
Main Responsibilities:
- Join in design sprints to iterate viable solutions to solve the current challenges of the product.
- Design prototypes for user testing to quickly validate assumptions
- Develop high-quality layouts and reusable components for production release
- Expanding the current design system
- Take initiative to fix defects and refactor existing code base
Required Skills:
- 3+ years experience in crafting UI with a Design Thinking mindset
- Good understanding of last design tools: Figma, Sketch, Invision, Marvel, Principle, etc...
- Fluent English
- Experienced in Semantic markup (HTML / SVG) and W3C standards
- Skilled in CSS preprocessors and Frameworks
- Familiarity in any Javascript framework (React preferable) or willing to learn React
Nice to have:
- Experience designing Saas products
- Experience with crafting interfaces for the Japanese market
- Conversational Japanese
What We Offer:
- Flat organisation
- Chance to work closely with experienced and passionate people
- Be part of a diverse team of different nationalities
- Flexible working hours (core hours: 11:00 - 16:00)
- Remote work once a week
- Work in a proper agile environment
- No dress code
- English is the main language of the team
Basic info
Looking for
UI Designer
Job type
New grad/entry level / Internship / Mid-career / Contract work
Special features
Use foreign languages / Business trips abroad / Available to talk on Skype / Foreign nationalities welcome / Weekend commitment only / Come visit with friends / Students welcome / Free snacks/lunch
Company info
Founder
畑野幸治
Founded on
August, 2017
Headcount
152 members
Industries
Financial Services / Insurance / Consulting / Survey
Recommend
There are no recommendations yet.
Having more recommendations will help this job posting appear in the Company ranking.
Recommend
There are no recommendations yet.
Having more recommendations will help this job posting appear in the Company ranking.
東京都港区虎ノ門 1 - 23 - 1 虎ノ門ヒルズ森タワー 24 F