Tokyo 20XX - A Consumer Insights Specialism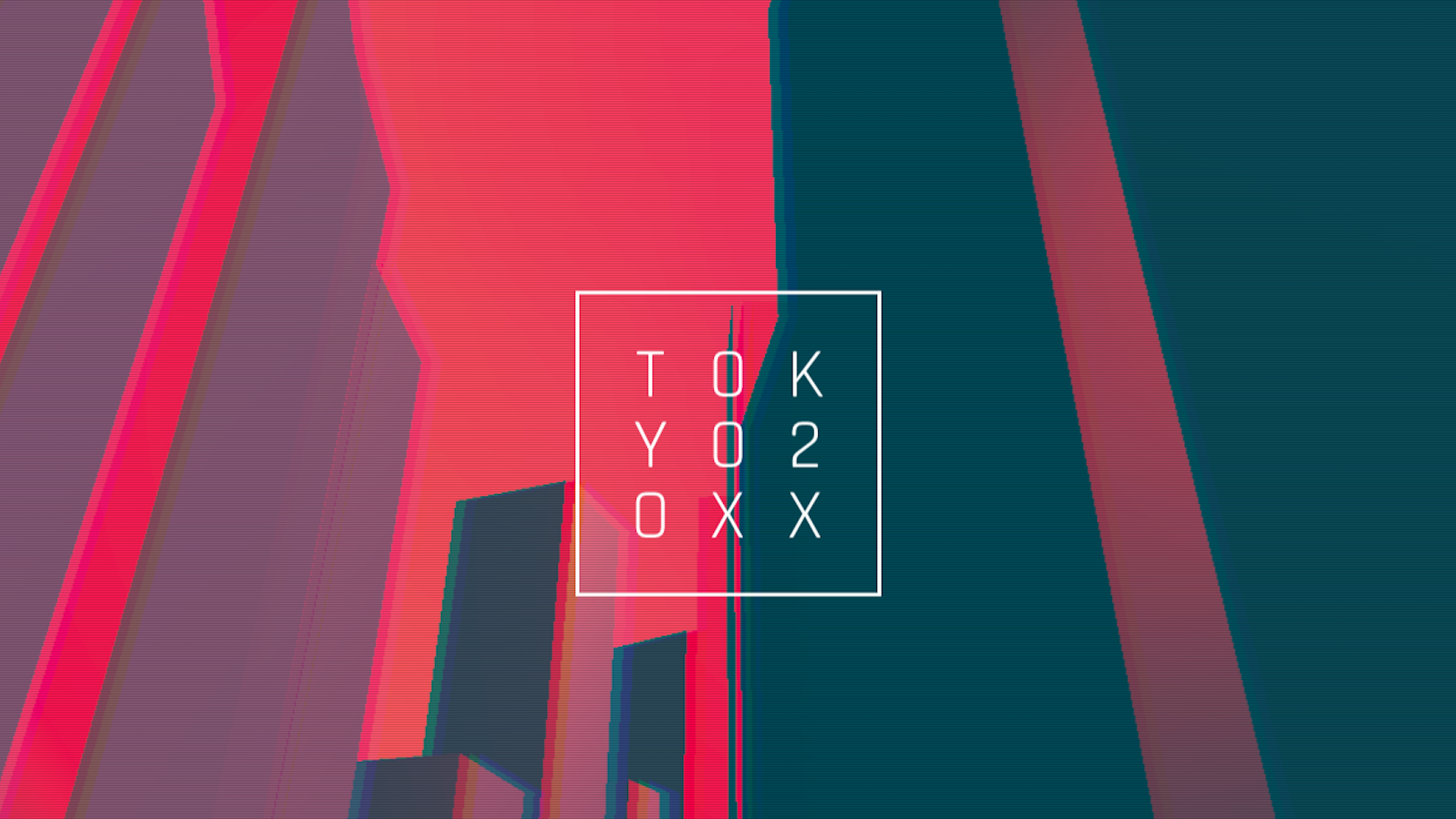 ABOUT
いま、世界の目は"Tokyo"に向けられています。
今までもこれからも、百花繚乱の文化を創造し続け、2020年を見据え増々熱気を帯びる都市、東京。
国内に限らず、海外企業・ブランドにとっては、今後数年は東京が最高の舞台になるでしょう。ただしその大舞台は、一歩踏み外せば、結果的にスポットライトの当たらない、シビアな場所でもあります。
その中心で、グローバルエージェンシーとして、12年間成長を続けてきた私たち、MullenLowe Group Japanだからこそ発足を決したプロジェクト、それが「Tokyo 20XX」。(読: トウキョウ トゥエンティ エックス エックス)
私たちは、日本参入を目指す海外企業にとって、様々なカルチャーが魅力的に混ざり合う日本、そして首都"Tokyo"に、惹かれるばかりでなく、「理解」すること自体がユニークなプロセスであることに着目。
そんな"Tokyo"のカルチャーシーンやムーブメントを地理レベルで分析するべく、入り組んだ路地のその先で、どのように文化が形成されているかにズームインし、新たな形で、専門的な視点のコンシューマーインサイトを提供・提案するプロジェクトを2017年7月に発足しました。
フォーカスは音楽、アート、スポーツなど多岐に渡り、そのシーンを牽引するクリエイターやブランドにも迫ります。
----------
Tokyo is home to some of the world's most innovative, provocative, and eye-catching demonstrations of creator culture; and with a number of marquee, globally significant events on the horizon, developments over the coming years are set to catalyse cultural change in the city.
With this context in mind, in July of 2017, we have launched Tokyo 20XX — a consumer insights specialism that dives into the city at street-level and looks at the creators shaping culture at its formative level, as well as the brands who are impacting these spaces.
Our aim is to provide brands with an entirely new geography of the city: one that puts creator cultures front-and-centre, and maps out new routes and avenues through which brands can make decisive inroads into its ever-changing, ever-evolving media landscape.
We have produced three short video documentaries centred around different cultural and creator communities, each of which demonstrates the Tokyo 20XX commitment to shedding light on the city's incredible vitality.